Hold on to your hats, motherf*ckers!
Illegal Alien Accused of Murdering Mollie Tibbetts Has an Anchor Baby
Quote
A new report reveals that the illegal alien has a U.S.-born child with one of Tibbetts' former high school classmates.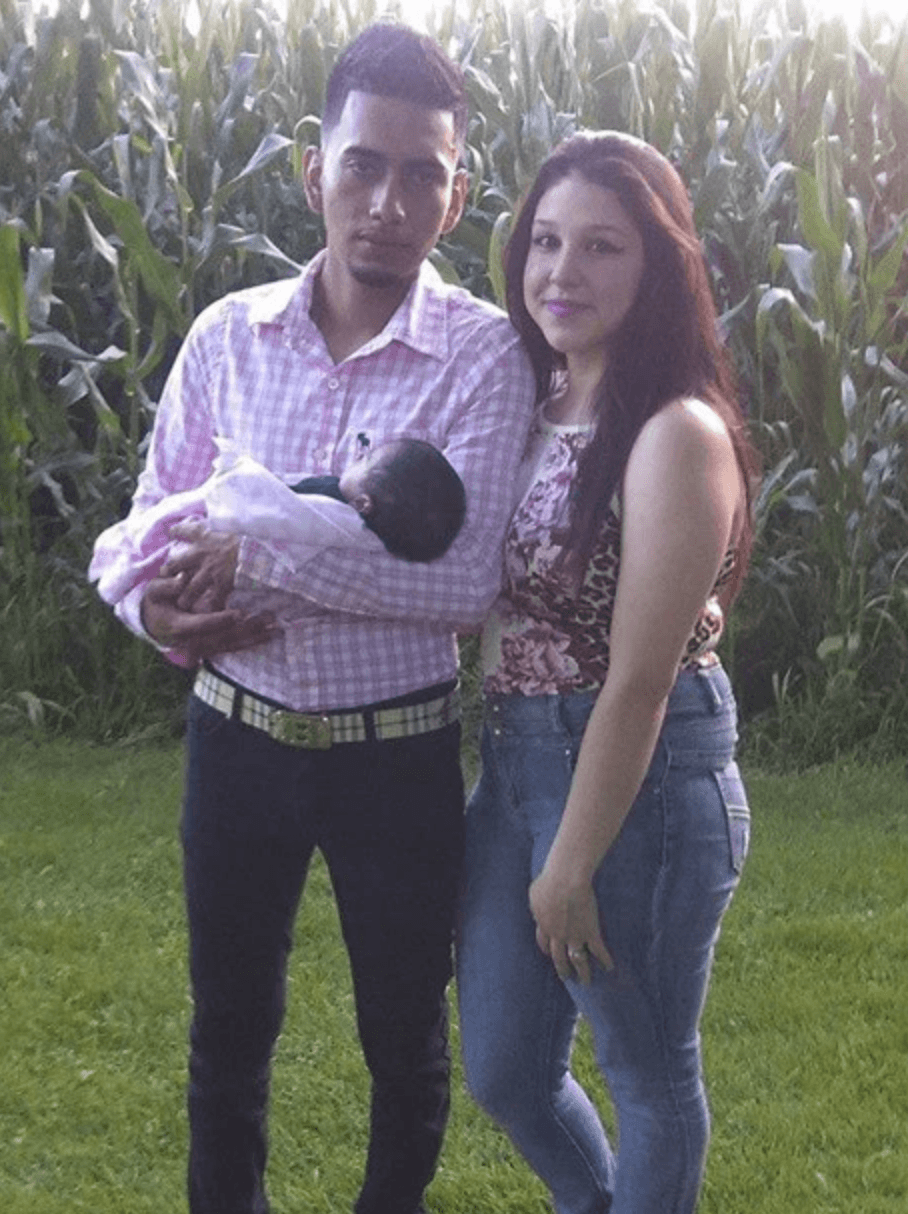 Holy f**k
.


Edited by David Foster George Wallace, 24 August 2018 - 08:02 AM.