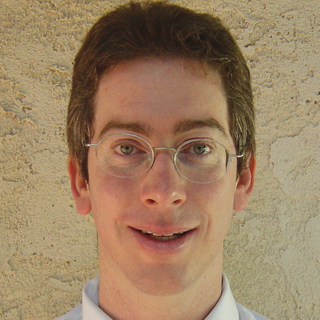 Bryan Caplan
arguing with Steve Sailer: Caplan says that favoring citizens over foreigners for jobs is like ignoring your children's misdeeds. It makes no sense whatsoever.
Quote
I'd ask, "If allowing a peaceful worker to accept a job offer from a peaceful employer isn't a fundamental moral obligation, what is?" And I'd listen carefully and respectfully to his reply.

However, if a citizenist recognizes no moral obligations to non-citizens, I can only dismiss him as a monster. The same goes if the citizenist says he recognizes some moral obligations to non-citizens, but then refuses to specify them or seriously consider whether the policies he advocates violate these obligations.

As a parent, I identify with the citizenist's sense of obligation to his people. I freely admit that I put my children's welfare far ahead of the welfare of strangers. Nevertheless, if one of my children kicked an innocent person, cheated on a test, or slashed a rival's tires, I'd have a duty to set my feelings aside and make my child answer for his offense. I certainly wouldn't help my child trample the rights of others.

Does this make me special? Hardly. I'm only describing common decency. I suspect that most citizenists would treat their wayward children the same way I would.

My question for citizenists everywhere: If you think you're often morally obligated to suppress the favoritism you naturally feel for your children, why aren't you morally obligated to suppress the far milder favoritism you naturally feel for your fellow citizens? Once you suppress this favoritism, can you really in good conscience take the side of a citizen who wants to deny foreigners permission to work so he can get a better job?